UNDERGRADUATE PROGRAM
The Global Health Program offers a Bachelor of Arts (BA), a Bachelor of Science (BS), and a Minor in Global Health. Our program is designed to provide students with an in-depth understanding of factors related to illness, health, and healing from a global comparative and interdisciplinary perspective.
GRADUATE PROGRAM
The Global Health Program offers a one-year Master of Arts (MA) graduate degree that focuses on global health policy, health equity, social epidemiology, global health research and medical anthropology.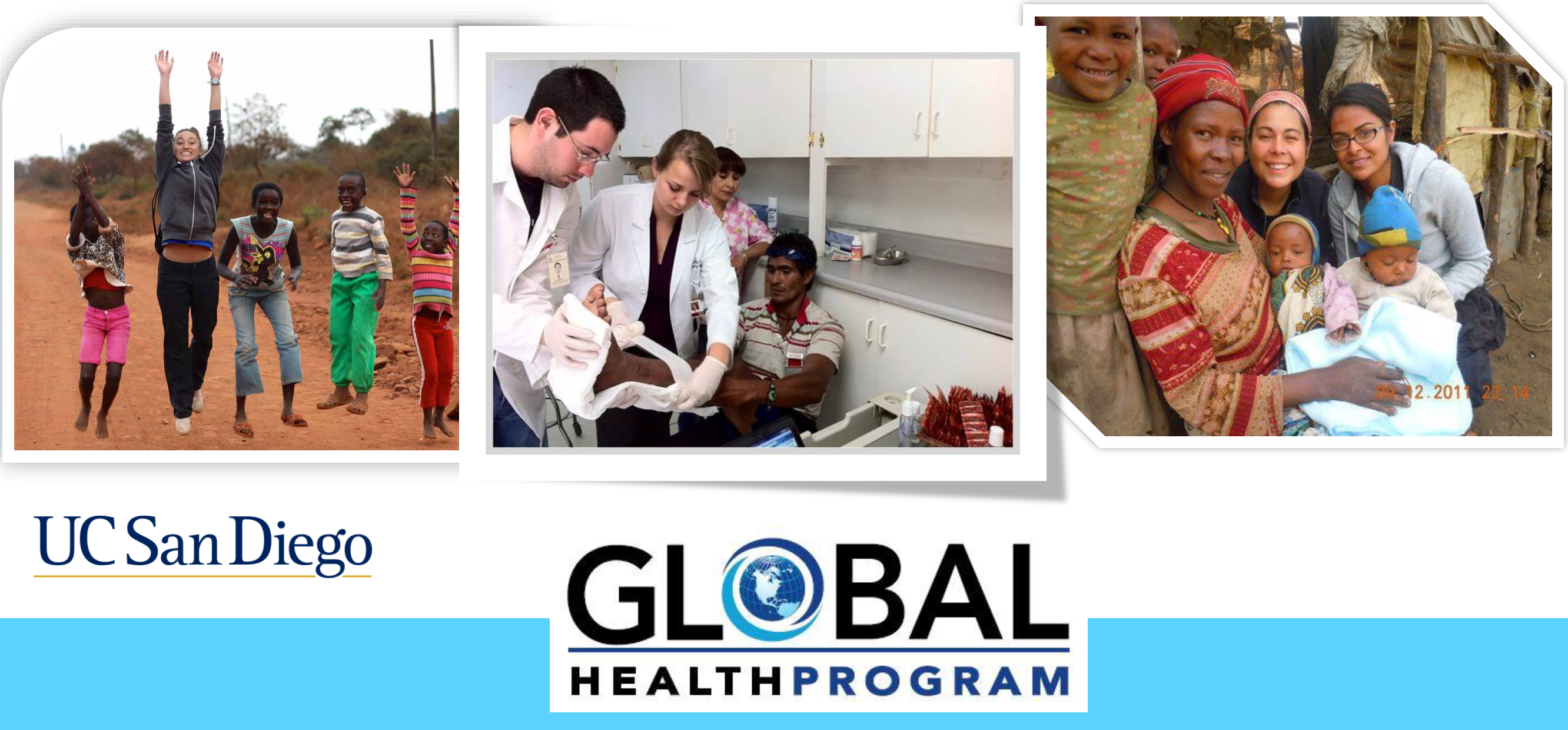 Global Health Field Experience
An important feature of the program is a Global Health Field Experience at a research, service, or clinical site either in the United States or abroad, which for majors culminates in a capstone seminar and senior thesis.
GLOBAL HEALTH PROGRAM
Offering a comprehensive initiation into the exciting and rapidly growing field of Global Health, this interdisciplinary degree aids in the understanding and productively intervening in processes of health, illness, and healing across the globe.
QUICK LINKS
CONNECT WITH US
In Loving Memory of Dr. Seth Hannah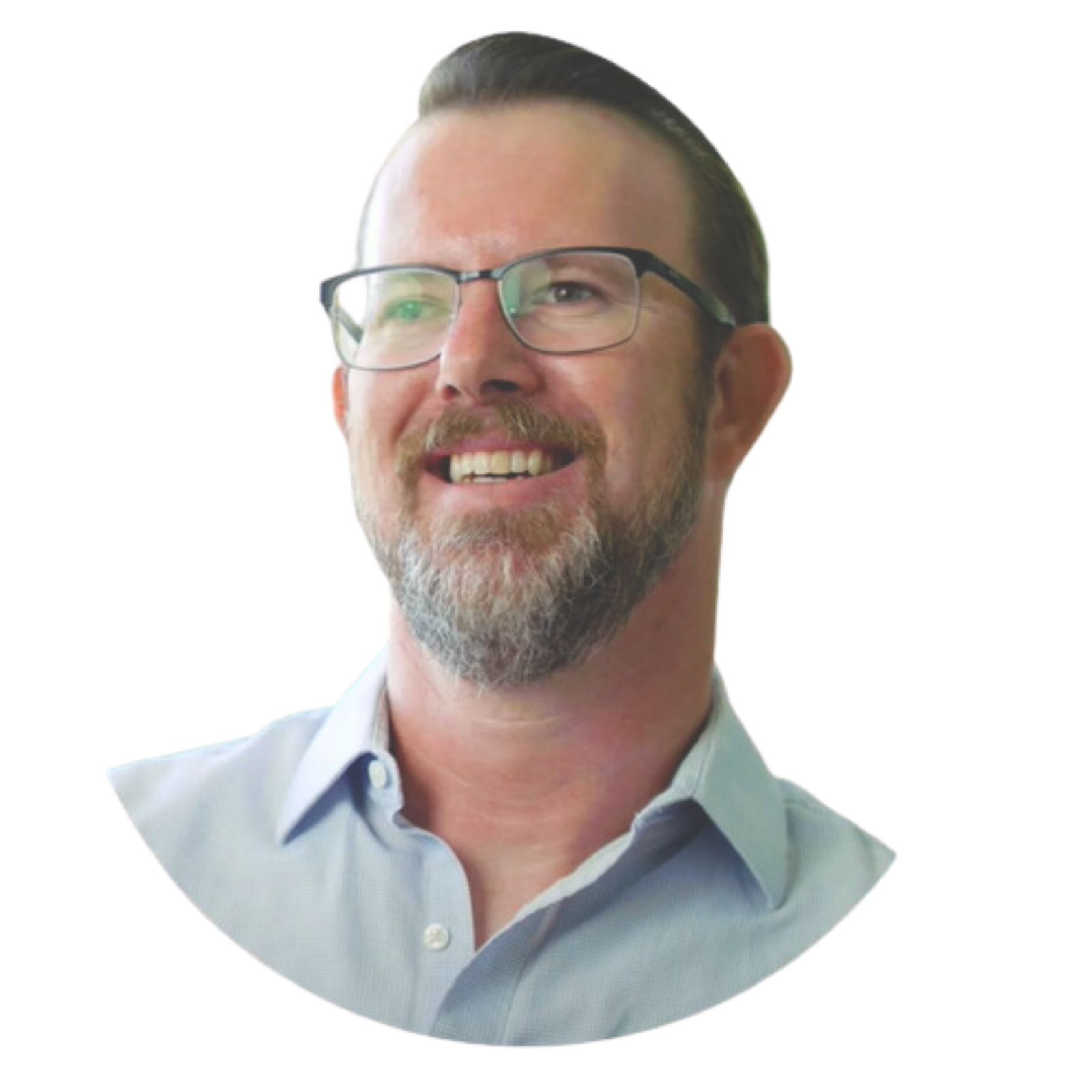 It is with the deepest sorrow and regret to inform the UCSD Global Health community that Dr. Seth Hannah has died at age 47 after a sudden and severe heart attack two weeks ago. Friends, family, and colleagues thought that he had survived. He was interacting with his characteristic loquacious wit, interpersonal warmth, and intellectual energy intact before his fatal setback.
Dr. Hannah was known to us as a vibrant instructor of our undergraduate core courses as well as electives on health disparities and bioethics. He was the Academic Coordinator of our Masters of Arts in Global Health as well as the inspiring and dynamic instructor of the core MAGH Seminar. He recently took on the role of Faculty Advisor for the UC San Diego chapter of Partners in Health Engage, which he worked to inaugurate as a new feature of the GHP. Dr. Hannah received his doctorate in Sociology from Harvard University in 2011 with a dissertation entitled Clinical Care in Environments of Hyperdiversity: Race, Culture, and Ethnicity in a Post Pentad World. He subsequently became a Lecturer in Sociology at Harvard, where from 2011-14 he was the academic assistant to Professors Mary-Jo Delvecchio Good and Byron J. Good. From 2014-16 he was Postdoctoral Associate in the Program in Global Health and Medical Humanities as well as Instructor in the Department of Anthropology at the Massachusetts Institute of Technology. He then returned to his native California as a Lecturer in Sociology at California Polytechnic State University from 2016-19. He joined our Global Health Program at UC San Diego in 2020.
Dr. Hannah is survived by his wife and two children. All of us in the GHP will be mourning and missing him for a very long time to come.
We understand that the sudden passing of a beloved faculty member is shocking and can affect everyone in different ways. If you are experiencing feelings of grief or anxiety, UC San Diego has resources to support you. Students seeking immediate coping support can contact Counseling and Psychological Services (CAPS) at (858) 534-3755. Campus faculty, staff and postdocs can contact the Faculty and Staff Assistance Program at (858) 534-5523.