Global Health Program Events
Fall 2021 Conversations: Global LGBTQ+ Health Equity
Wednesday, October 27th, 3-5pm | Virtual (Zoom)
Proudly co-sponsored by Aya Healthcare
Barriers and stigmas faced by the LGBTQ+ community to access health services are a global concern. Research suggests that LGBTQ+ individuals face health disparities linked to societal stigma, discrimination, and denial of their civil and human rights. Discrimination against LGBTQ+ persons has been associated with high rates of psychiatric disorders, substance abuse, and suicide. Experiences of violence and victimization are frequent for LGBT individuals, and have long-lasting effects on the individual and the community. How can we improve the determinants of health that threaten the welfare of LGBTQ+ individuals in our communities and across the globe? Join us for a discussion as we explore these inequities and how we can advance LGBTQ+ health and well-being.
Register here! // Event Brochure
Save the date for CUGH 2022: Healthy People, Healthy Planet, Social Justice
 April 1-3, 2022 | Hybrid (Los Angeles, CA & Virtual)
CUGH's annual conference is a must attend event on the global health calendar. Over 1950 scientists, students and implementers from academia, NGOs, government and the private sector will present, learn and collaborate to address some of the pressing challenges our world faces. A wide range of medical and non-medical disciplines are represented throughout the virtual and in-person pre-conference satellites (register online & most are free to attend) and the April 1-3 conference. Attendees will be inspired and challenged to learn new skills, gain new contacts and find ways we can improve the health of people and the planet. Read more & register here!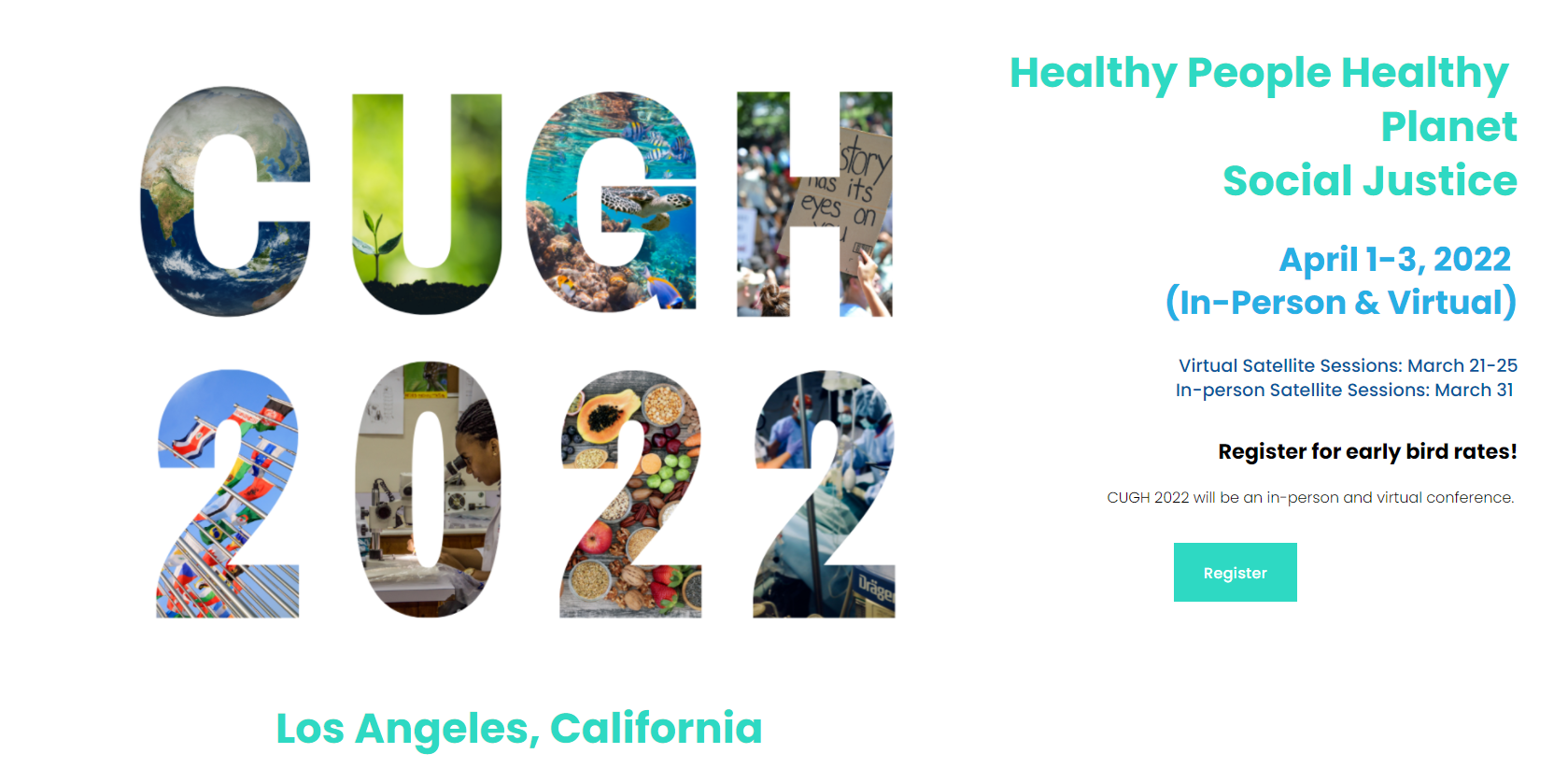 Spring 2021 Quarterly Conversation Recap
Thank you to everyone that made Spring 2021 Quarterly Conversations in Global Health such a success! For the recording, click to view the webinar below.
Spring Quarterly Conversations in Global Health - GHP Grads: Where Are They Now?
Wednesday, May 12th

 ---
 For upcoming events, please view our Global Health Related Events Calendar:
The Global Health Program invites you to join us for the following events:

The UC San Diego Global Health Program, Students for Global Health and the Global Forum are proud to bring you the Quarterly Conversations series, an opportunity for the Global Health community to come together to discuss relevant issues in the field from an interdisciplinary perspective and increase community interaction at UC San Diego. For more information about past and upcoming Quarterly Conversations in Global Health, see the Global Health Blog.
---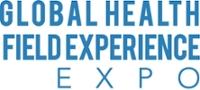 Event to highlight the many opportunities to get involved to fulfill the Global Health Field Experience Requirement. Meet with student organizations, community organizations, study abroad partners and more! For more information, see the Field Experience Expo page.
---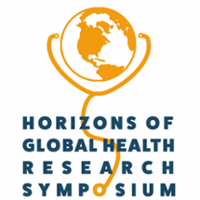 UC San Diego's Annual Horizons of Global Health Research Conference is a unique opportunity for students in all academic fields to present their research about the diversity of global health work around the world. Faculty and students from across campus are invited to participate and contribute to building the UC San Diego global health community. The conference features undergraduate research and a keynote speaker. This event celebrates the end of the academic year and the success of our graduates. For more information about the event, see the Horizons Research Symposium page.
Upcoming Events:
Stay Connected:
On Campus Events 

Latinx/Chicanx in Global Health | Wednesday, September 29th, 3-5p, Virtual (Zoom)
Global Health Program Fall Mixer |

 

TBD
Triton Fall Career Fair | Thursday, October 7th, Tuesday October 12th and Thursday October 14th, Virtual
Yale School of Public Health MPH Info Session for Global Health/Public Heath Undergrads | Monday, October 11th at 12pm, Virtual (Zoom)
Global Health MA Info Session | Tuesday, October 19th, 5pm, Zoom
American Mock World Health Organization GBM |

 

Weeks 2, 4, 6, 8 at 7pm
Quarterly Conversations in Global Health |  October 27th 2021, Virtual (Zoom)
Students for Global Health Fall GBM #1 | September 29th 2021 at 7pm, Virtual (Zoom)
Study Abroad Expo

 

|

 TBD

UC San Diego World Aids Day | December 2021, Various Times & Locations

 

Application Deadlines
On Campus Events 
Latinx/Chicanx in Global Health Mentorship Info Session | TBD
Students for Global Health GBM #1 | TBD
American Mock World Health Organization GBM |

 

Weeks 2, 4, 6, 8 at 7pm
Quarterly Conversations in Global Health |

 

TBD
Students for Global Health GBM #3 | TBD
Application Deadlines
On Campus Events 
Off Campus Events
Application Deadlines