Horizons of Global Health Research Symposium 

UC San Diego's Annual Horizons of Global Health Research Symposium is a unique opportunity for Global Health students to present their research about the diversity of global health work around the world. Faculty and students from across campus are invited to participate and contribute to building the UC San Diego Global Health community. The conference features an undergraduate research poster session and a keynote speaker.
This event celebrates the end of the academic year and the success of our graduates.
---
2017 Horizons of Global Health Research Symposium
Global Health and Climate Change: The Health Risks of a Changing Climate
Tuesday, May 9th, 2017
Great Hall, International House, UC San Diego
12:00-1:30pm - Research Poster Session + Field Experience Expo
1:30pm - Keynote Speaker
For more information on the Field Experience Expo click here.See Event Flyer
---
Keynote Speaker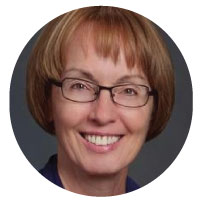 Kristie L. Ebi, PhD., MPH
Rohm & Haas Endowed Professor in Public Health SciencesDirector, Center for Health and the Global Environment (CHanGE)University of Washington
Dr. Ebi conducts research on the impacts of and adaptation to climate change, including on extreme events, thermal stress, foodborne safety and security, waterborne diseases, and vectorborne diseases.
---
Event Co-Sponsors
The UC San Diego Global Health Program invites submissions of abstracts for poster presentations at the Global Health Research Symposium.
All Global Health Majors and Minors at UC San Diego who would like to present health-related research (that they have conducted during their time as a UC San Diego student) are encouraged to apply. 
The call for poster abstracts will be in Spring. For additional information on poster session guidelines, please visit the Research Poster Page.
Great Hall is located within Eleanor Roosevelt College (ERC) on the UC San Diego campus.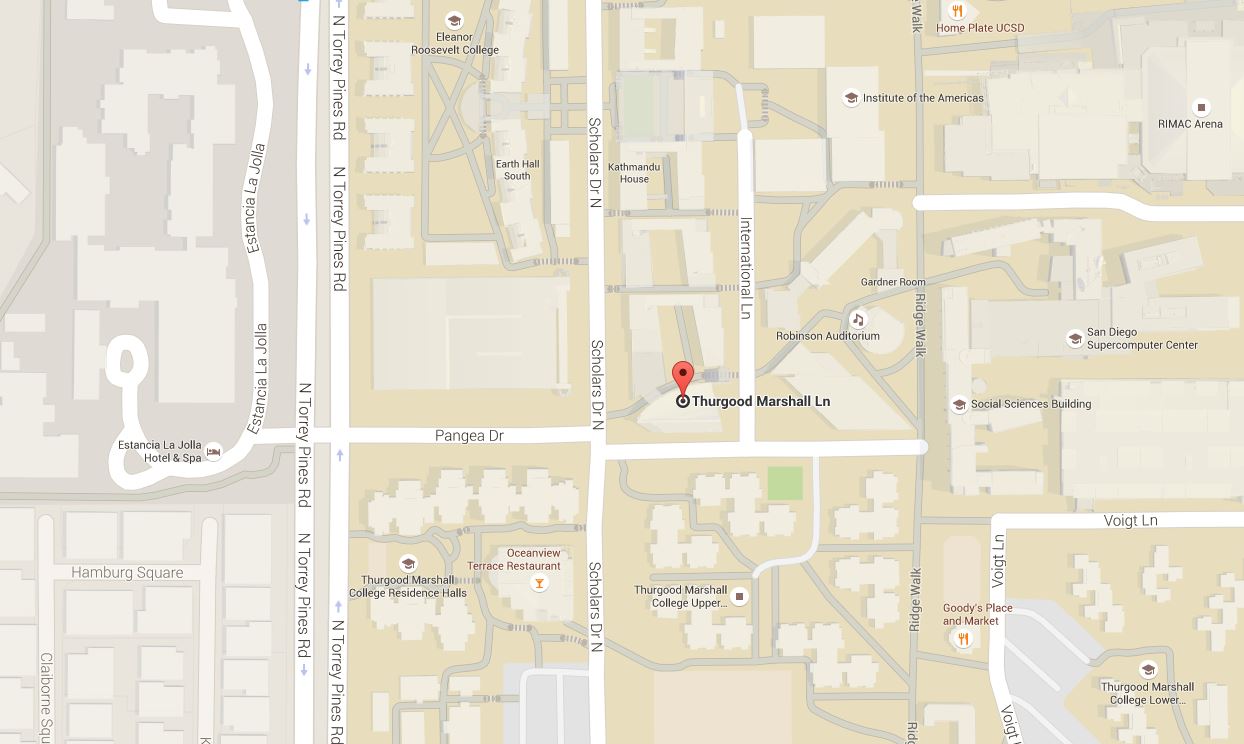 ---
Address:
9500 Gillman Drive
La Jolla, CA 92093
Below are links for directions to the Great Hall. 
Note: Please purchase a permit before parking.  
http://ihouse.ucsd.edu/contact/index.html
http://ihouse.ucsd.edu/_files/DrivingDirections_I-House.pdf 
Driving Directions from the Interstate 5
Take exit 29 for Genesee Avenue and head west on Genesee Avenue
Turn left on North Torrey Pines Road [third traffic light]
Make the second left onto Pangea Drive
Turn left into the Pangea Parking Structure

All visitors must purchase a parking permit from the meter located on the top floor of the parking structure.
For details regarding permits and parking see UC San Diego Parking Information.
UC San Diego's Annual Horizons of Global Health Research Conference is a unique opportunity for students in all academic fields to present their research about the diversity of global health work around the world. The day will feature undergraduate research as well as keynote speakers.
For additional information, please contact:
Brittany Wright, Global Health Program Advisor
Phone: (858) 246-2314
E-mail: ghpadvising@ucsd.edu
Previous Event Recaps
3rd Annual Horizons Recap (May 3rd, 2016)

Global Mental Health is a growing concern in the United States and internationally. 
Brandon Kohrt, Assistant Professor of Psychiatry, Global Health and Cultural Anthropology at Duke Global Health Institute, conducts global mental health research focusing on populations affected by war-related trauma and chronic stressors of poverty, discrimination, and lack of access to healthcare and education.
Dr. Kohrt will speak on New Horizons in Global Mental Health.  Khort designed and evaluated psychosocial reintegration packages for child soldiers in Nepal with the Transcultural Psychosocial Organization Nepal.  Additionally, Khort works with The Carter Center Mental Health Liberia Program and he currently directs the anti-stigma program of the Mental Health Beyond Facilities program in Liberia, Uganda, and Nepal. Other areas of notoriety are Khort co-founding the Atlanta Asylum Network for Torture Survivors and starting a mental health clinic for Bhutanese refugees.
Light refreshments served before and after the keynote speaker. 
Event Co-Sponsors:
Global Health Program UCSD Students for Global Health  The Global Forum at International House Global Health Institute  
2nd Annual Horizons Recap (May 29th, 2015)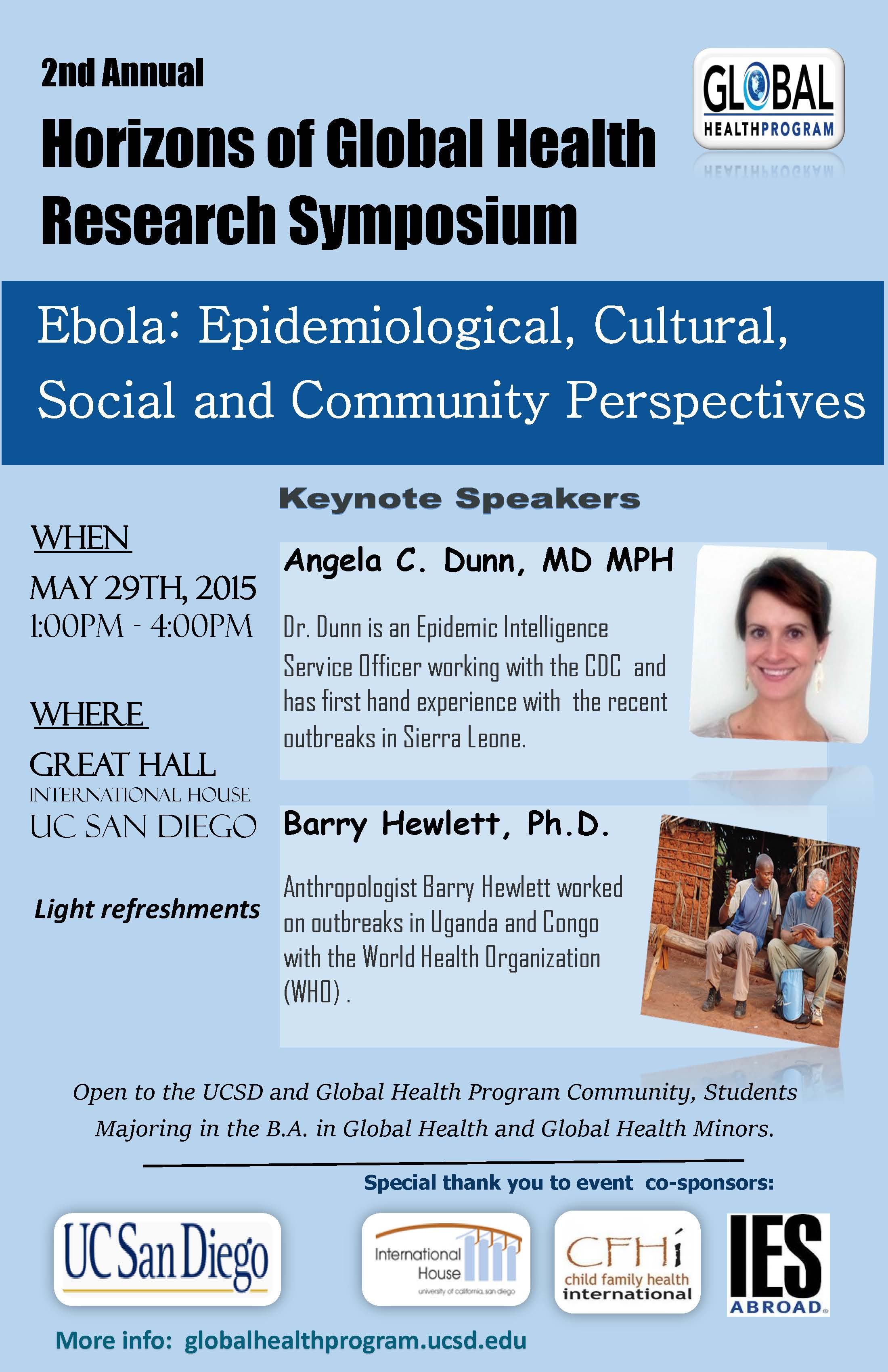 1st Annual Horizons Recap (May 30th, 2014)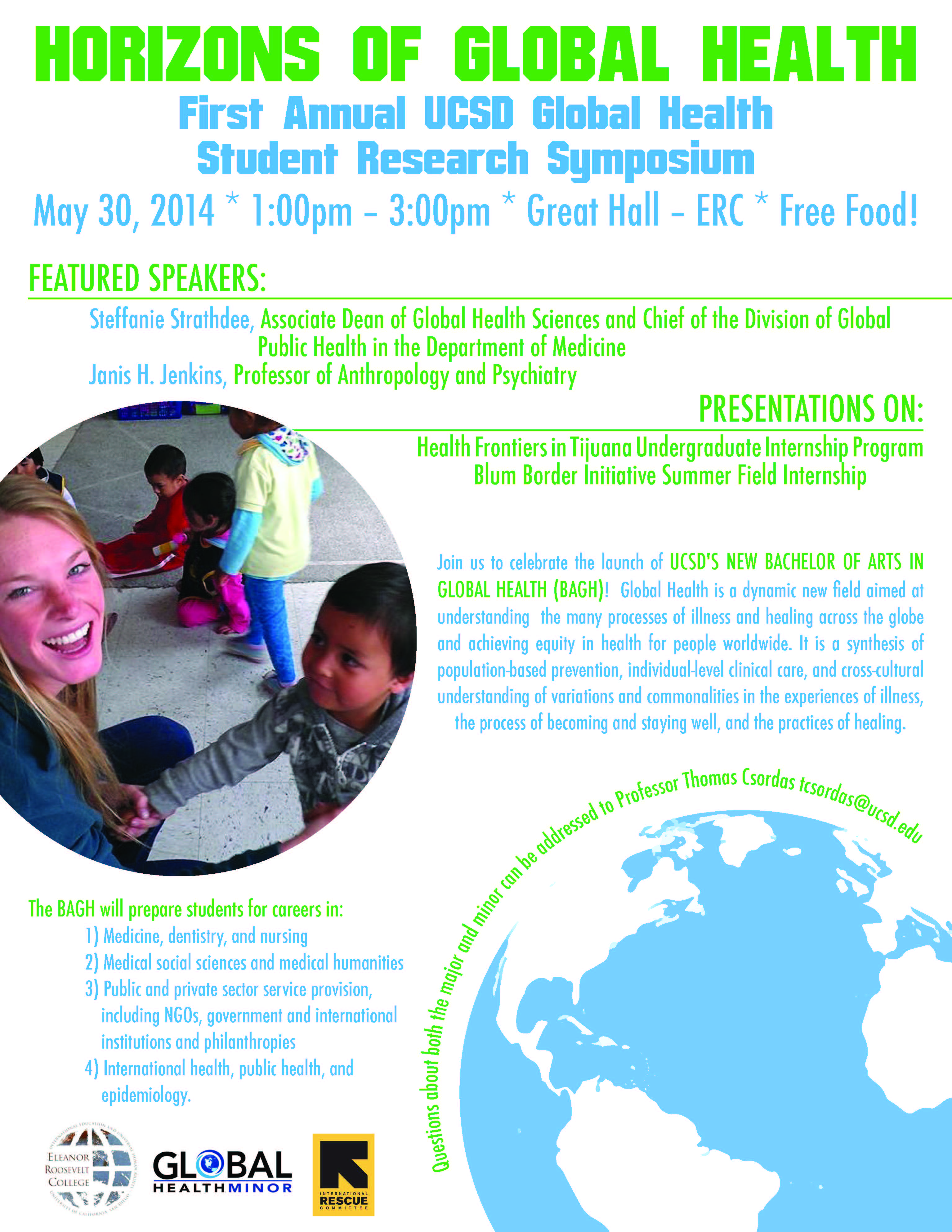 ---
2014 Poster Participants
Courtney Bakas: Border Fortification and Healthcare in San Diego-Tijuana Border Region: Towards a New Model
Rebecca Benest: Community Organizations Making a Real Change in HIV Prevention
Sarah Conte: Developmental-Behavioral Pediatric Research at Rady's Children's Hospital
Engineering World Health: Developing Low Cost Diagnostic Devices for Rural Hospitals in Mozambique
Jarrod Ekengren: Southwest Youth Experience of Psychiatric Treatment (SWYEPT)
Risa Farrell: Beginning Again: Refugees, San Diego, and the Politics of Resettlement
Naman Gupta: Chinmaya Organization for Rural Development(CORD) at UCSD: Developing Community-based research in Rural India
Parthu Kalva: Environmental Health Leadership Initiative (EHLI): A Student-run Waste Management and Water Sanitation Effort
Brittney Mancini: Spirituality and Religion in HIV Patient Care
Andre Mota & Gerardo Hernandez:  Healthy participation: The effect of health status on political participation in Mexican migrants of San Diego County
Pharlight International: Talia Delamare - Malaria Health Initiatives
Maximo Prescott: Antimalarial Drug Target Identification in Saccharomyces cerevisiae by Fluorescent Activated Cell Sorting
Erika Reames: A Women's Health Education Program in Siruvani, Tamil Nadu, India: A Student-Run Public Health Program
Alexandra Reich: Democratic Republic of the Congo: Sexual Violence
Sean Russick: The Accountability Project: How AIDS orphans in Nigeria will benefit from the enrichment of older populations
UCSD Gun Violence Epidemic Discussion Group: Joseph Anderson & Caroline Baratz - Pulling the Trigger: The American Gun Violence Epidemic
Roxana Wiswell:  The Effects of Education on Smoking in a Cross-Sectional Study of Palestinian Refugees