Global Health Field Experience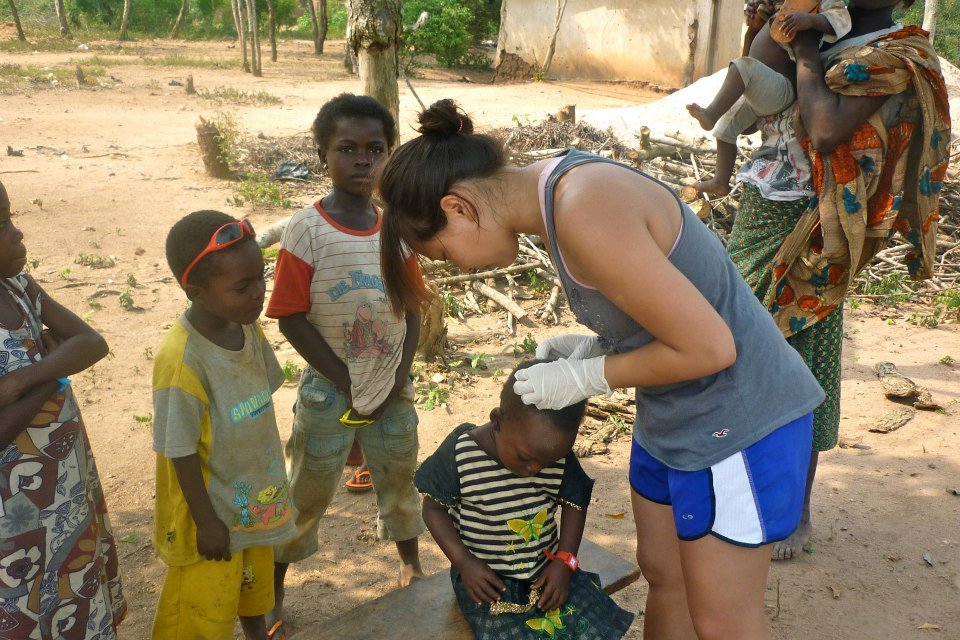 All students will participate in a field project at a research or clinical site either in the United States or abroad approved by either the Global Health Program Steering Committee, 
AIP, Career Services
 and, for

international placements

,
 the UCSD 
Programs Abroad 
Office
.
The global health field experience will enhance knowledge, skills, and sensitivities.  
The
 Field Experience can 
be credit bearing or non credit bearing (such as volunteer work or student created experiences), may be paid or unpaid, 
and 

must meet the following criteria

 to be counted for the major and minor...
thus engaging "mind, hands, and heart" to create a learning outcome that is scientific, pragmatic, and humanistic.
Provide students with:
An opportunity to become knowledgeable about aspects of global health and see global health issues in practice.
A minimum of

100 hours

over a minimum of five weeks.  
Direct contact with clients or those who directly serve clients.
Require meaningful, challenging work from the student while serving the agency's clients and goals.
On-site orientation, training, and supervision by a designated person in the agency.
Step 1: Research Field Experience Options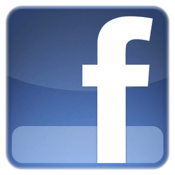 Follow the 
UCSD Global Health Field Experience Facebook Page
 to view up to date opportunities